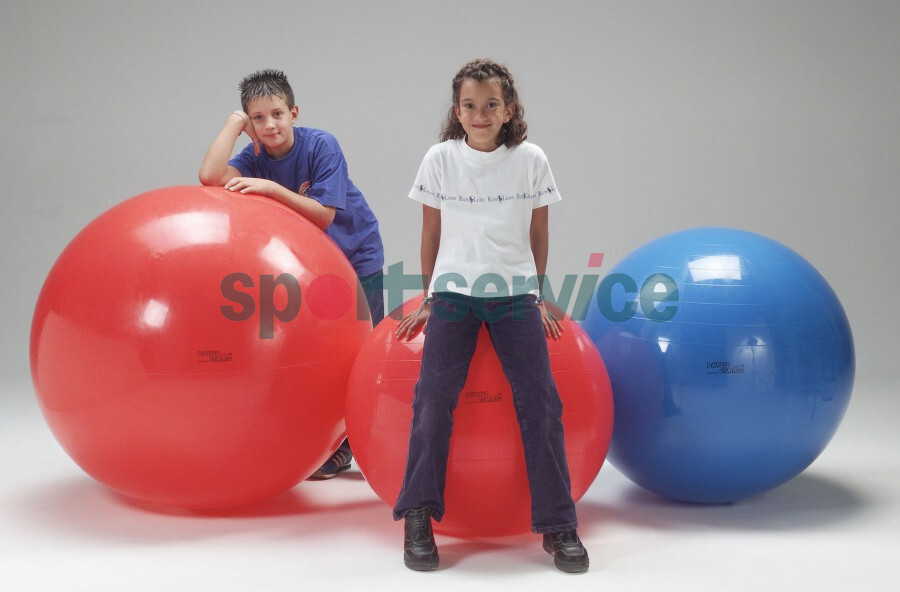 Gymnastic ball Gymnastic Physio, 85-120 cm
This ball is a larger version of Gymnic Plus and Classic. Due to its remarkable size, it is ideal for group or individual use. Also suitable for specific physiotherapy and balance exercises. As the trainer support is needed during of the use, it promotes a relationship of trust between the patient and the therapist.
Class I Medical Device compliant with 93/42/CEE regulation.
Sizes: 85 and 120 cm.
Color: red.
Maximum user weight: 120 kg.
Warning! For body weight exercise only. Lifting weights while using the product may cause injuries to the user!
Includes a booklet with exercises and a straw that makes it easy to inflate the ball.
33.80 € – 84.00 €

Print datasheet