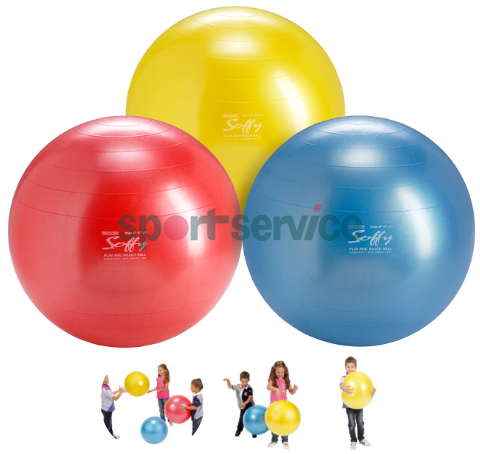 Ball Soffy, for playing and gymnastics, 45 cm
G8012
Ball Soffy is a larger version of Softgym Over ball. It is soft and durable and easy to grasp. Suitable for beach and many other outdoor games. Also suitable for gym or swimming pool use.
Diameter: 45 cm.
Colors: red and blue.
Not suitable for ages: 0-3.
Price is for one ball!
12.00 €

Print datasheet